Post by Torchman on Jan 2, 2019 18:23:20 GMT -6
Name:Kihel
Age: 24
Gender: Female
Description: Kihel is about 5' 11" tall with blonde hair that goes just beyond her shoulders. She often changes up her hairstype depending on her mood. While she can normally be seen in clothing that fits her job as an archaeologist, on her off hours she can be found casual clothing that seems more like for a lazy Saturday at home than going out.
Personality: Kihel is a friendly person who tries to be approachable to strangers. She can almost always be found with a smile on her face, and loves to have a conversation. Get her started on a subject she loves, and she can talk your ear off for hours. She'll try to help when she can, but a more peaceful side means she's unreliable in a fight. However she can be a bit of a pushover at times, as she'd rather avoid conflict than take part in it. Push her around enough though, and she will fight back.

Biography: Kihel was born to two parents from Whazzap, who'd given up the tribe lifestyle in order to move to provide their child with a better life. While her parents had hoped she'd take an interest in sciences or the arts as she grew older, she found herself gravitating to her heritage and the mysteries of Mu. When she graduated from high school, she applied to several universities and majored in history
It was on the day she graduated that she first met Secrecy. Having gone out to lunch to celebrate her graduation and placement with a renowned historian of Whazzap and Murian history, it seemed like a normal day. Suddenly her world turned green for a moment, and she had taken on the form of a robot with wings. It took 3 hours and satella police assistance before the two finally separated.

Shortly afterwards, Secrecy managed to find her way into Kihel's Hunter VG. Due to Kihel's personality caving before Secrecy's quiet stubbornness, it became a permanent fixture. While having to deal with the silent wizard can be a nuisance, the benefits the conversion have for her work do make it somewhat worth the hassle. Although she wishes she could get more information about Mu from her...

Name:Secrecy
Gender:Female
Description:Secrecy has the appearance of a robotic angel. Exposed joints where her arms and legs would bend, seam lines running down limbs. Her wings white as snow, but her clothes, which seemingly come from ancient times, are a dark shade of blue with red highlights where applicable. While only about a foot tall, she does have an impressive wing span.
Personality: It's hard to get a read on Secrecy. She's a rather quiet and stubborn wizard, often refusing to communicate with even her 'partner', to the point where she has caused wave changes to occur on multiple occasions without warning. Somehow, likely due to her robotic nature, she has a poker face that professionals would kill for. The few times she often speaks up, it's to voice her annoyance more than anything.
Biography: From what little Kihel has been able to gather, Secrecy is a ancient EM being from Mu. Why she showed up that day and forced the transformation however isn't clear, and something she refuses to share. However, from their time together, Secrecy has forced Kihel to wave change and practice virus battling with increasing frequency, giving off the implication that she's not just hiding something from Kihel, but also from someone.

Name:
Rain
Elements:
Sniping v2, Sword base
Gender:
Female
Description: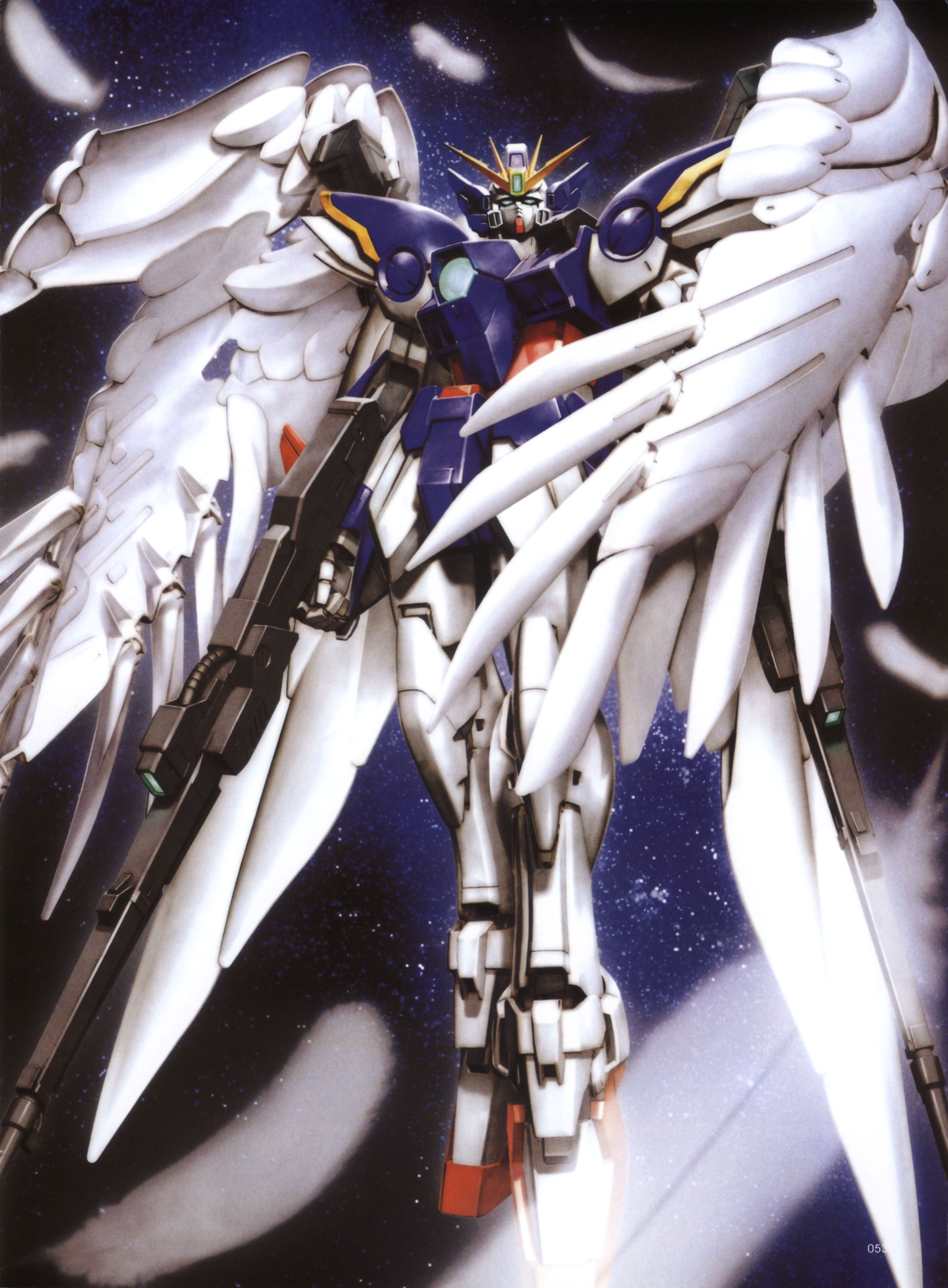 Strengths and Weaknesses:
Specialization: Due to a lot of forced practice, Rain is quite skilled with the weapons built into the conversion, able to aim accurately, even in awkward situatons
Balance Humans weren't meant to have wings, and due to no counter-balance in place, a strong blow can easily knock her over.
Version: v1
Experience: 0
Perks Selected:
- User chooses a Status Effect (break), and can utilize the specified effect up to twice per turn before it goes on Cooldown.
- +1 Damage Level to Attacks of the user's Main Element. Can be selected an additional time to apply to user's Sub-Element, as well, but can only be selected once per advancement level.
Health: 100%
Action Slots: 3
Unstated Attack Damage: Pitiful

Health: 100%
Action Slots: 3
Unstated Attack Damage: Pitiful
Weapon Slots: 3
Natural Regen: 0
Weapon Name:Buster rifles
Weapon Description: Rain is equipped with two rifles that she holds in each hand. Each rifle, while powerful, is as long as her arm if not longer, making it awkward when someone gets in close proximity. The rifles rest on her back between her wings when not in use.

1. Attack Name: Buster Shot
Type: Specialized Artillery
Element: Sniping
Description: Rain takes a shot with one of the rifles, firing off a beam that is .5 meter in diameter.
Damage: Low

2. Attack Name: Double Rifle
Type: Specialized Artillery
Element: Sniping
Description: Rain slams the two rifles together, holding the combined gun with both hands and being unable to move during this time. After an action of charging, she fires off a power beam that is .5 meter in diameter. The guns promptly seperate after and need a turn of cooldown before using the technique again
Damage: Modest Damage, immobile during use and charge up, 1 action charge, 1 turn cooldown

Weapon Name:Beam saber
Weapon Description:A white cylinder that is hidden within the wing armor of Rain. When needed, it pops out and ignites shortly after being grabbed in a green glow.

1. Attack Name: Saber
Type: Blade
Element: Blade
Description: Standard swing of the beam saber, which is 1 meter in length, with one hand.
Damage: Moderate

2. Attack Name: Hyper Saber
Type: Blade
Element: Blade
Description: Rain glows bright red for one action before her sword doubles in length (2m) and increases in damage, smashing through all defenses. The act of overloading the saber not only hurts her for Low damage, but requires her to vent the heat for 8 before attempting the technique again.
Damage: High, Breaking effect, low-self damage, 1-action charge, 8 turn CD
Weapon Name:
Built-in Weaponry
Weapon Description: These are built into the conversion itself.
1. Attack Name: Shoulder Machine GunsType: Basic ArtilleryElement: SnipingDescription: Two miniature machine guns mounted on Rains shoulders. Due to their size, they cannot deal any real damage and are accurate within 5 meters in front of her. Their main purpose is to force an enemy to take evasive action. In addition, it's possible for Rain to hurt herself with them if she has arms in front.Damage: Pathetic x 52. Attack Name: WingsType: Activated AbilityElement: N/ADescription: Two wings attached to the back of the conversion, these allow Rain to fly for two turns. However, they do have some major drawbacks and rules.
Anything that hits the wings hurts her

Anything with knockback will cause her to move in the opposite direction after fire

If immobilized, will drop straight down

When the flight ends, she must land the next turn before taking action

Need to refuel with a 5 turn cooldown

Damage: 2 turn flight, 5 turn cooldown